Help I Sexted My Boss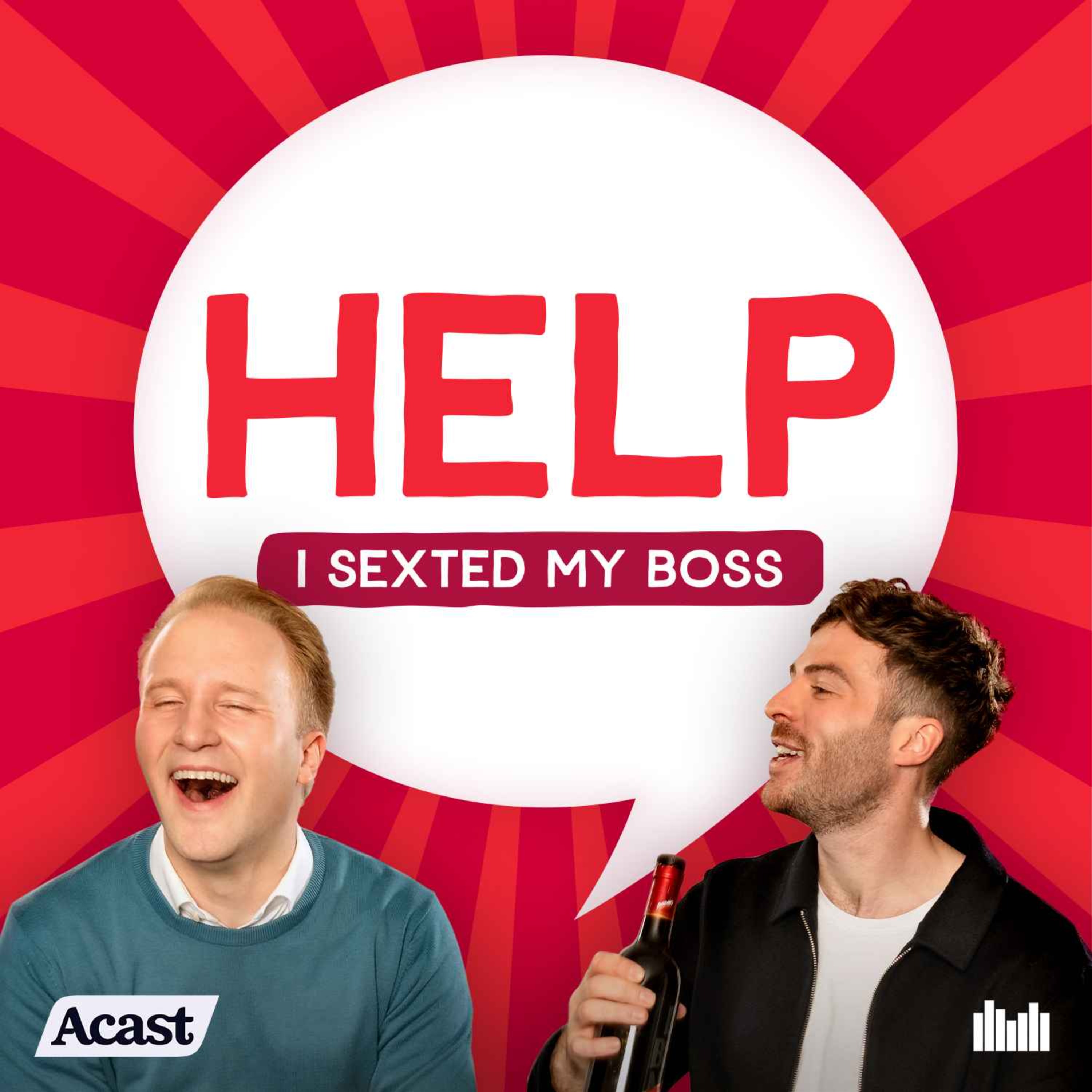 This podcast can be a tadge saucy!
William Hanson and Jordan North are unlikely best friends. William's a posh etiquette expert, and Jordan's an expert in all things common. In this hit comedy podcast, their worlds collide as they help you navigate the everyday problems of modern life.
Subscribe to this podcast
Episodes