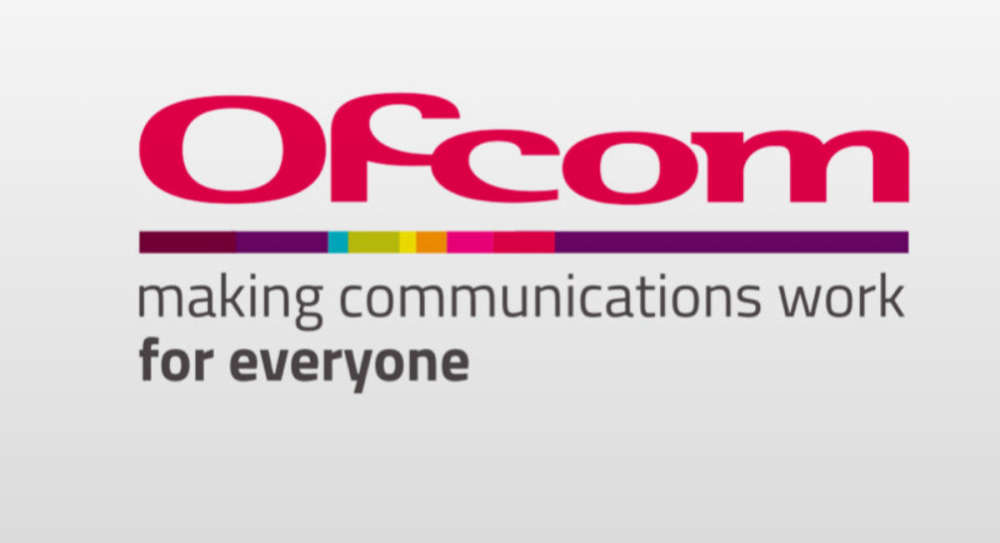 WCR FM is part of the bid to win a local DAB licence for Wolverhampton.
Wolverhampton DAB Limited is owned by the local community radio station WCR, along with Niocast, Chris Hurst, Credible Media and Ambur Community Radio. The other applicant for this licence, Wulfrun Ltd, was backed by Like, Gorgeous Radio, UK DAB Networks, Radiofinity, Black Country Community Development Ltd and Panjab Radio.
Ofcom followed its theme of awarding small-scale multiplexes licences to those with active or promised involvement by established community radio stations, considering evidence of demand or support from persons providing or proposing to provide community or local digital sound programme services (C-DSP and DSP services) in the advertised areas.