Weekends
Weekends on WCR FM
Saturday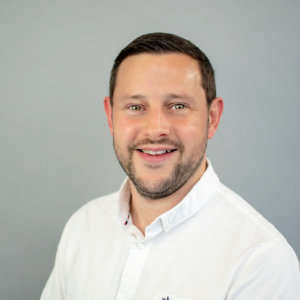 12:00 am - 2:00 am: Simon Marshall's Weekend Anthems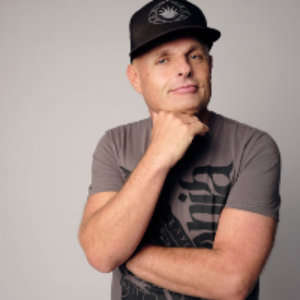 2.00am - 3.00am Dave Pierce with Delirium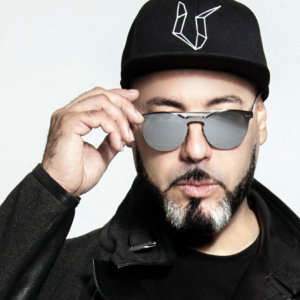 3.00am - 5.00am: Roger Sanchez: Release Yourself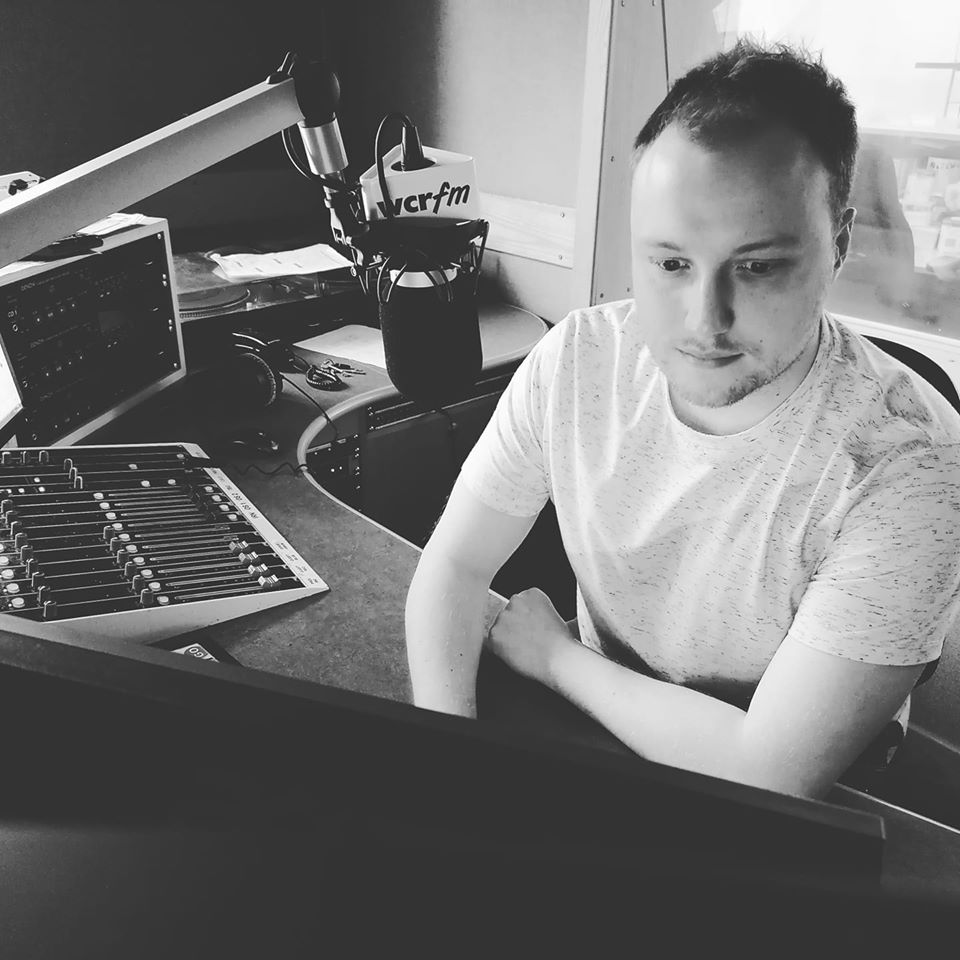 5:00 am - 6:00 am: WCR Chillout Zone - Lyndon Edwards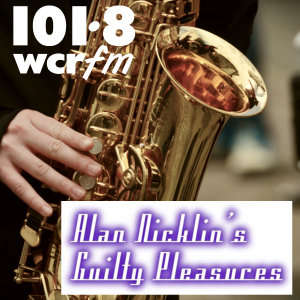 6:00 am - 8:00 am: Alan Nicklin's Guilty Pleasures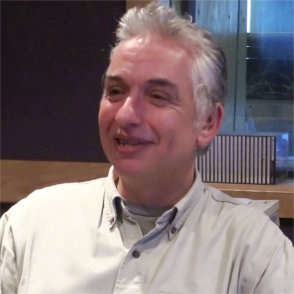 8:00 am - 10:00 am: Stuart Hickman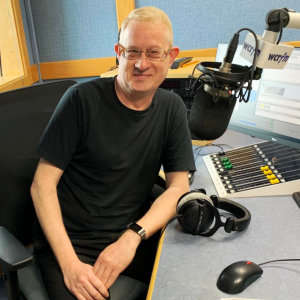 10:00 am - 1:00 pm Tim Haycock. Music and local information along with High School Hits at midday.


1:00 pm - 4:00 pm: Chris Weaving. Music, local information and What's On.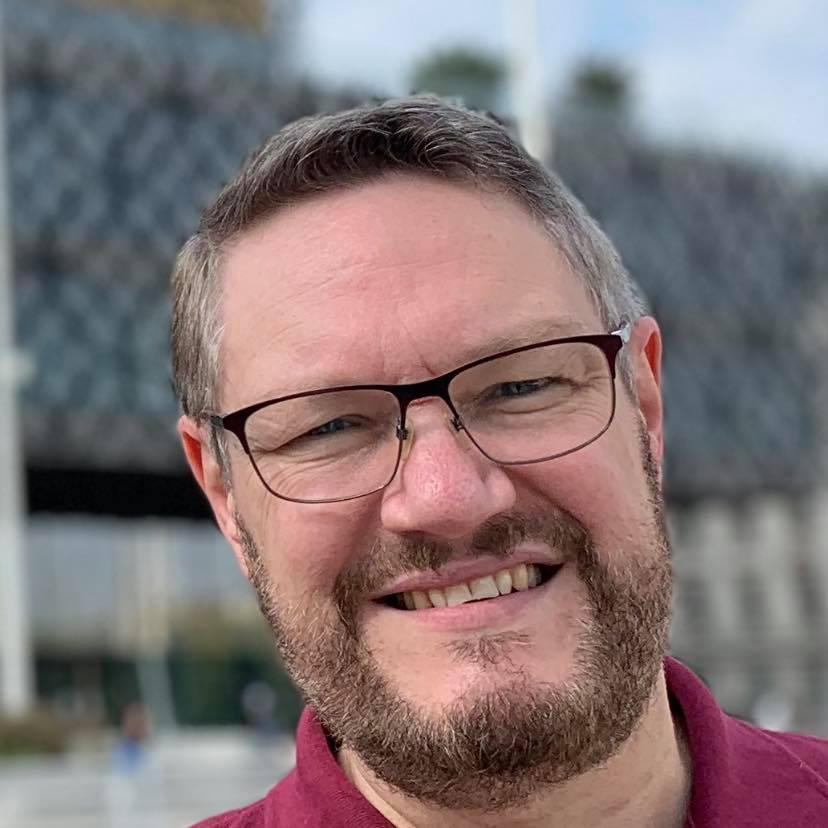 4:00 - 6.00pm: Andy Swift. Sport updates and local information for your Saturday afternoon.


6:00 pm - 8:00 pm: Out On The Floor with Hitsville Chalky


8:00 pm - 10:00 pm: Groove Indicator with Andy Walters. Funk Soul & Disco Dancefloor Classics.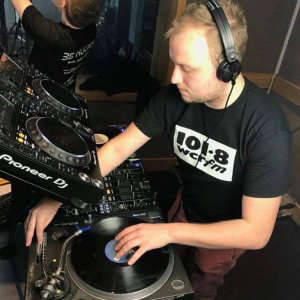 10:00 pm - 11:59 pm: Saturday Night Mix with Lyndon Edwards
Sunday
1:00 am - 3:00 am: Global Warmup with Judge Jules
3:00 am - 4:00 am: Sister Bliss in Session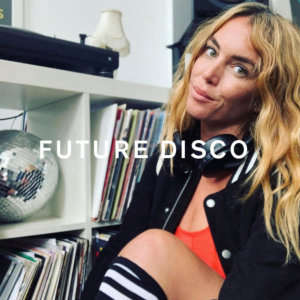 4:00 am - 5:00 am: Future Disco - Carly Foxx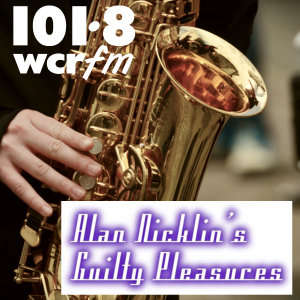 5:00 am - 7:00 am: Guilty Pleasures with Alan Nicklin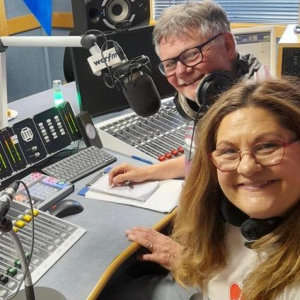 7:00 am - 10:00 am: Rise & Shine with Debbie Huxton and Chris Allen. Inspiring chat, inspiring stories and inspiring guests for your Sunday Morning.


10:00 am - 12:00 pm: Taste Wolverhampton with David King. Two hours of food and drink news, chat and music.

12.00 pm - 2.00 pm: Chris Allen in Conversation. Chris Allen In Conversation
Chris is joined by the Wolverhampton's political, community and business leaders with the latest news for our city.
2.00pm - 4.00pm. The Gold Rush with Andy Swift. A Gold Rush of music from the 80s, 90s & 00's.
4.00 pm - 6.00 pm: Mick Wright's Sunday Show. Mick's Musical Journey back through time.


6.00 pm - 8.00 pm: Supergold Sunday with Chris Harper.
8:00 pm - 10:00 pm: Rosie Kendrick's Chill Out Zone. Rosie has some relaxing music to chill out to.


10:00 pm - 1:00 am: Pillow Talk with Robin the Vinyl Junkie
---